We run training regularly throughout the year but you can also request bespoke sessions for you and your organisation. While we hope to be back working face–to–face soon, our live and interactive courses are available via Zoom. This includes a mixture of pre–recorded videos and interactive tutorials.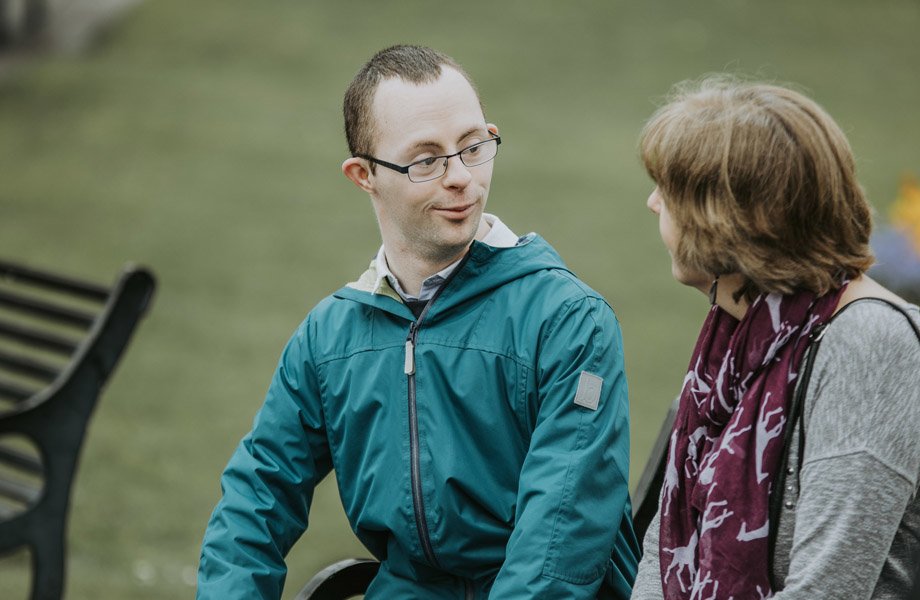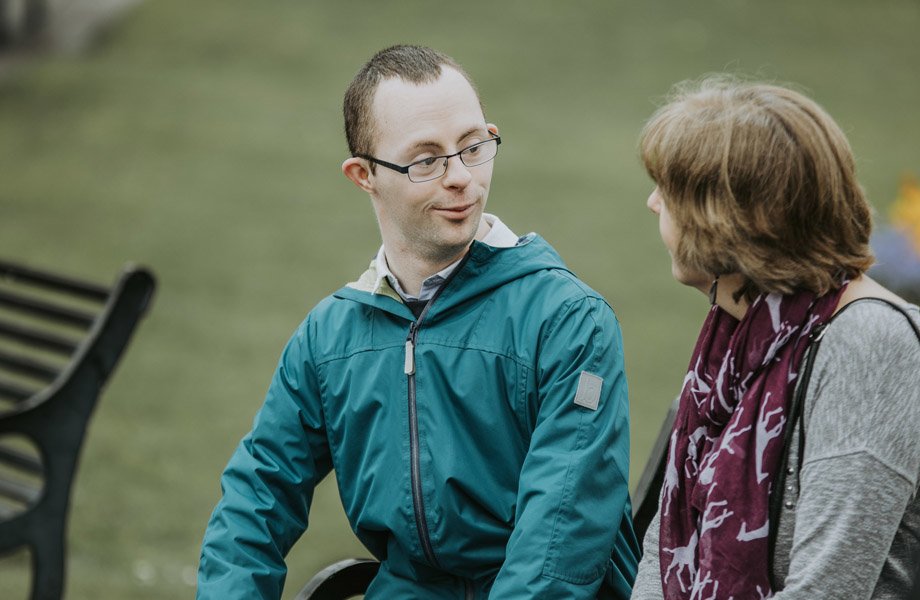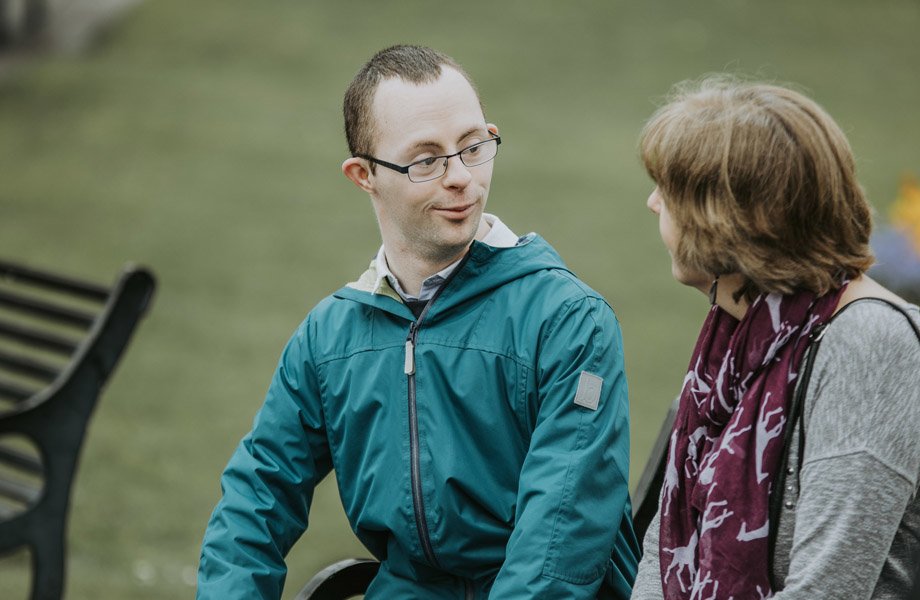 Practical Issues
Safeguarding
Safeguarding Adults at Risk of Harm within the context of church and disability.
Overview
Safeguarding at-risk adults
Duration
2 hours
Speaker
Rachael Mackarel
Behaviour Support
Overview
Supporting people with distressed behaviours in church
Duration
2 hours
Speaker
Debbie Davidson
Digital Accessibility
Overview
Short course description
Duration
2 hours
Speaker
Andrew Gribben
Ministry Issues
Intellectual Disability, the Bible and the Church: An Introduction
This general course explores a biblical perspective on intellectual disability and how this should shape how we understand and express being church.
Overview
Short course description
Duration
Speaker

Being an Inclusive Church
Overview
Most of our churches claim that 'everyone is welcome.' This course provides biblical and practical insight on how to make our church life more reflective of the inclusive gospel in which people living with intellectual disabilities find that genuine welcome

Duration
4 evening webinars
Speaker
Dr Jill Harshaw
Rachael Mackarel
Growing Disciples who have intellectual disabilities.
Reflecting on a decade's experience of running the Following God Together group, Rachael and members of the group will outline how to disciple people with mild and moderate intellectual disabilities. This involves adapting Biblical teaching, pastoral issues and the mutual learning relationship between those 'helping' and those being 'helped.'
Overview
Short course description
Duration
3 Hours
Speaker
Rachael Mackarel

Pastoring families living with intellectual disability
Caring for a child who has an intellectual disability, is a lifelong endeavour that brings its unique blessings and challenges. How can local churches provide meaningful practical, spiritual and emotional support to families in this situation at every stage of their journey?
Overview
Short course description
Duration 3 hrs

Speaker Dr Jill Harshaw
Theological Issues
Challenging Questions: Faith, Salvation and People with Intellectual Disabilities
In a faith tradition that emphasises language and the intellect in the life of faith, how do we understand the experience of those who don't have the capacities to process language and theological concepts?
Overview
Short course description
Duration
3 hours
Speaker
Dr Jill Harshaw
Fearfully and Wonderfully Made
In this course we look at the biblical perspective on human personhood and the crucial practical and ethical issues this raises.
Overview
Short course description
Duration
3 hours
Speaker
Dr Jill Harshaw
Humility, Simplicity and Weakness
What do people with intellectual disabilities have to teach us about how to live faithfully as Christians?
Overview
Short course description
Duration
3 hours
Speaker
Name of speaker
Introduction to Disability Theology
An overview of Disability Theology; its origins, key concepts and significance for the Church as an accessible community.
Overview
Short course description
Duration
6 hours

Speaker
Dr Jill Harshaw and others